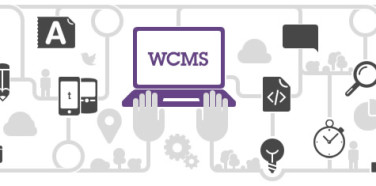 I've often heard that websites slowly, over time, come to resemble digital landfills more than digital content platforms. No one wants to think of their content as just such much dross for the trash heap, but without careful and conscientious management that is exactly the risk we all run.
Content management is more than just simply putting your message out on the web. It's about housing and presenting your body of knowledge, what you as an individual or a company have to offer the world. It's about carrying your message to the people that need it, to the people that can benefit the most from it.
I cut my content management teeth in the mid-2000s on IBM's internal IT Help Central website, helping to create, translate, and manage content for hundreds of pieces of software translated into over twelve different languages for an audience of some 325,000 employees worldwide. I even helped develop software that more than doubled our ability to translate and curate their content. It was an amazing ride and I learned more than I feel I have any right to know.
But that was then and this is now and your message is just as important as theirs. Let me put that hard-earned knowledge to work for you and let's show the world all that you have to offer!
Contact me